Here are my top 5 funniest things on the internet in case you missed any of them.  Some of them never get old no matter how many times I see them.
#1 Ironic Photos
See more here ironic photos here 
#2 Funny Text Messages – there are so many but this is my all time favorite
See more funny text messages here 
#3 Internet fails / You had 1 job
See more you had one job fails here 
#4 Worlds toughest job – with a twist at the end
#5 Messing with People when they post ads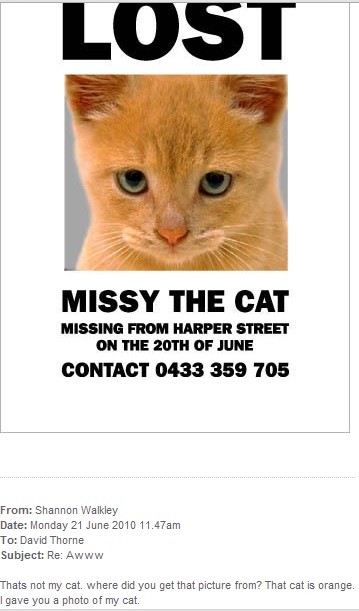 I like the 10 formal complaints and working out with Jeff ones as well but the cat one is by far the most popular.  See the full page here 
And bonus #6: Elephant 'takes selfie' with dropped mobile phone – I mostly like this one because of the British humor in the article.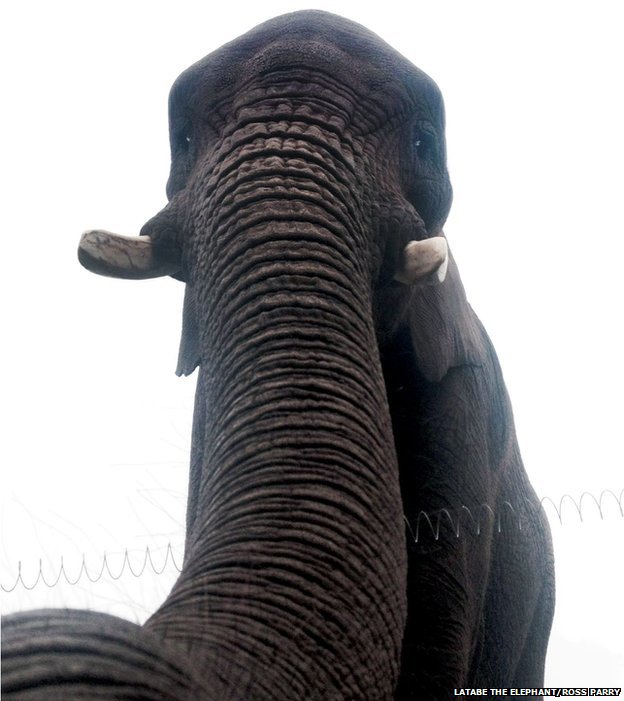 Read the full story here